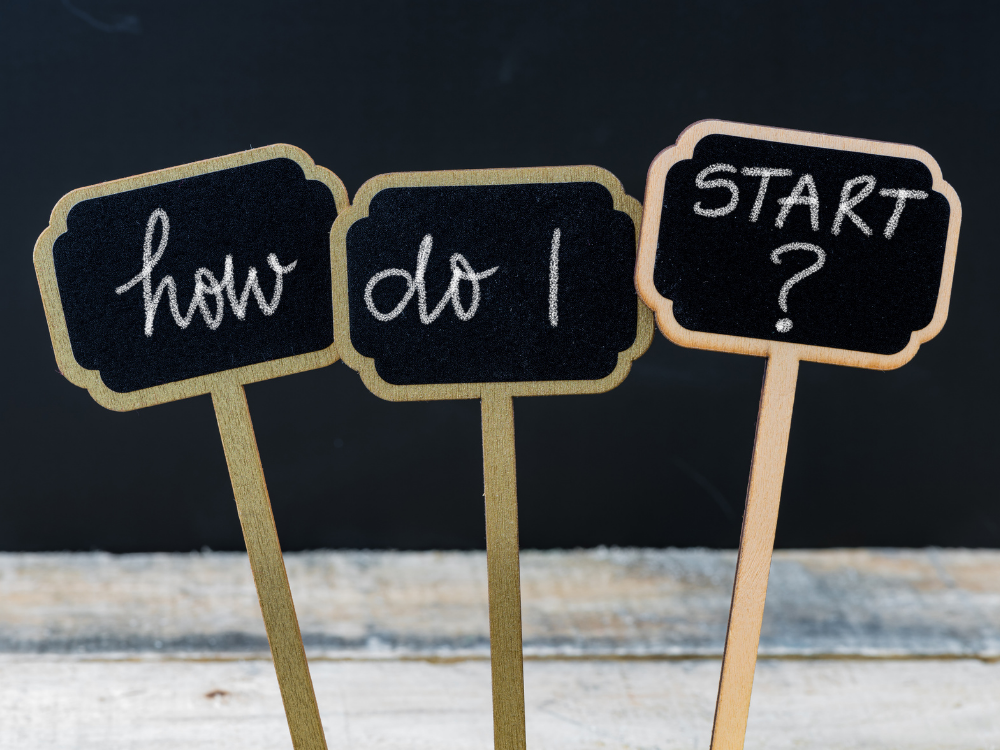 Nayna has really helped me approach and deal with a very difficult time as I get ready for the impending death of (…) who is my closest relative. Now I feel much stronger and also more resilient as a carer
Getting Started
You may be upset or overwhelmed… you need support and understanding to help you through a personal crisis or difficulty.
"Life is never predictable.  We all have stresses and problems.
Talking to a trained therapist can help you to develop inner strength and  coping strategies."
Nayna Kumari
To make an appointment or to book a discovery call:
Please send me an e-mail  – nayna@nk-bodypsychotherapy.com
I will reply within 2-3 days to arrange a quick chat on the phone where you can tell me what brings you to psychotherapy and we can discuss how I can help.
Then if you would like to continue we can go ahead and book an appointment.
If you'd like to take a few days to think about it, that's fine too.
The phone call is free and usually takes about twenty minutes.
Sessions:
Sessions last one hour.
At the moment sessions are only available on Zoom, FaceTime, Skype or telephone.
Covid Fees:
£65.00 per hour session
Some £45.00 slots are available – please e-mail me for more information
Payments:
While I am working remotely, please make payments by cheque or bank transfer – to arrive within forty-eight hours of the session.
Cancellations:
If you need to cancel your session, please let me know twenty-four hours before your appointment otherwise the full fee remains payable.
NB: I'm only working online at the moment so cannot offer Reflexology
"Psychotherapy can help you emotionally separate between the past and the present."
Nayna Kumari
I arrived at my first session in quite a state, feeling as if my whole life had blown apart. The support offered by Nayna in that first meeting was wonderfully affirming, enabling me to begin to piece myself back together. Our work together included a lot of laughter, challenge and timely reminders of how far I had come
FAQs
Will my sessions be confidential?
They will certainly be confidential at my end. But you may have to choose a time when you are alone or find a place where you know you will not be disturbed or overheard.
Do I have to have my sessions at the same time every week?
It's preferable, but if you can't commit to the same time every week, we can work around that.
How often are the appointments?
This depends on what issues we are working on. Generally, it would be better to have sessions every week, at least to start with. After a while, clients can come once a fortnight, which can taper off to once every three weeks, then once a month. 
How do I pay for my sessions?
While I am working remotely, it can be by cheque or bank transfer – to arrive within forty-eight hours of the session.
What if I can't make my session?
I am asking clients to give me twenty four hours notice if they cannot attend their session.
I know somebody who I think would benefit from Psychotherapy, but I don't know how to broach the subject. What would you suggest?
Yes, I agree, this it can be very difficult. Think back to how you have broached difficult subjects  with this person in the past. Could you adapt an approach which has worked before?
If not, you could be blunt and say, "I don't think you are coping with this at all well– here are the details of some therapists – I really think you should ring one of them".
Or more diplomatically, " I can see you're struggling at the moment – I've got the details of some therapists, just in case – might help, you never know…"
Or: "I know things are really difficult and I can see you're bearing up, but I've found the names of some therapist just in case you need one in the future…"
Once you start psychotherapy, it goes on for years….
This is not necessarily so. How long therapy lasts depends on what you are trying to achieve. I do offer short-therapy – where we would only look at what is troubling you at the moment. We would work towards improving the quality of your daily life and only delve deeper if you choose to. However, there are no quick fixes and if you are coming to terms with a major life upheaval, it will necessarily take more than a handful of sessions to work through.
How do I find the right psychotherapist?
You need to try a few out, preferably when you are not in the middle of a major crisis. Look for somebody who you feel you can really talk to. Somebody who is trained and has experience of working with the issues you need help with. You don't have to stay with the same therapist for ever. Jung said that you can only go as far with a therapist as they have gone themselves – so you may find that you work through some issues with one therapist and then move on to somebody else.
But I'm not mad and I'm not inadequate…
You haven't got to be 'mad' or 'inadequate' to benefit from psychotherapy. Most people who consult psychotherapists enjoy perfectly sound mental health and are far from inadequate. They come because they are troubled about or overwhelmed by something they are experiencing in their lives at the moment or by something from the past which is unresolved. Some people find that most areas of their lives work really well, but they want to explore the one or two things that never go right no matter what they do or how hard they try. 
Do you offer CBT?
I'm afraid not. I trained in Somatic Trauma Therapy – developed by Peter Levine and broadened by Babette Rothschild – and Biodynamic Psychotherapy – developed by Gerda Boyeson. To get an idea of how I work, please look through the articles and blogs I have posted on this site.
I had a session with Nayna because I felt profoundly 'stuck' in a certain area of my life. She asked me a series of questions, and then she talked me through a visualization. At a certain point I was overwhelmed by a sensation of ease and for a time I even felt light-headed. On my way home, I was shocked as the burden had suddenly lifted – even days after our session, I was still noticing my new-found flow… The important thing is that it worked.