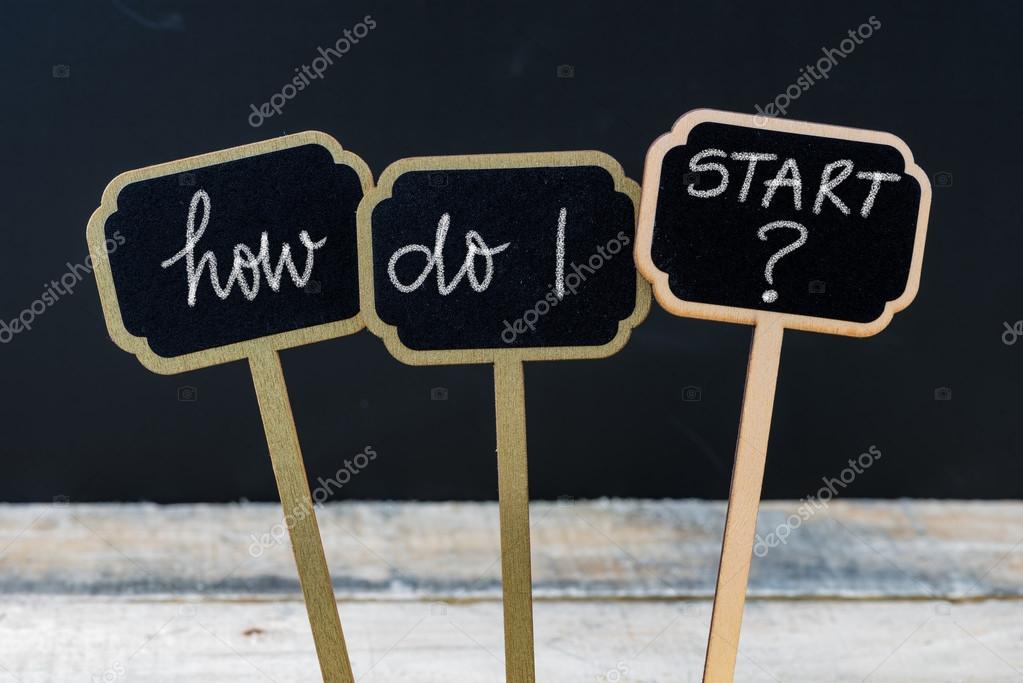 Getting Started
You may be upset or overwhelmed… you need support and understanding to help you through a personal crisis or difficulty.
"Life is never predictable.  We all have stresses and problems.
Talking to a trained therapist can help you to develop inner strength and  coping strategies."
Nayna Kumari
To make an appointment or to book a discovery call:
Please send me an e-mail  – nayna@nk-bodypsychotherapy.com
I will reply within 2-3 days to arrange a quick chat on the phone where you can tell me what brings you to psychotherapy and we can discuss how I can help.
Then if you would like to continue we can go ahead and book an appointment.
If you'd like to take a few days to think about it, that's fine too.
The phone call is free and usually takes about twenty minutes.
Sessions:
Sessions last one hour.
At the moment sessions are only available on Zoom, FaceTime, Skype or telephone.
Covid Fees:
£65.00 per hour session
Some £45.00 slots are available – please e-mail me for more information
Payments:
While I am working remotely, please make payments by cheque or bank transfer – to arrive within forty-eight hours of the session.
Cancellations:
If you need to cancel your session, please let me know twenty-four hours before your appointment otherwise the full fee remains payable.
NB: I'm only working online at the moment so cannot offer Reflexology
"Psychotherapy can help you emotionally separate between the past and the present."
Nayna Kumari